Affordable houses to be built at Mariental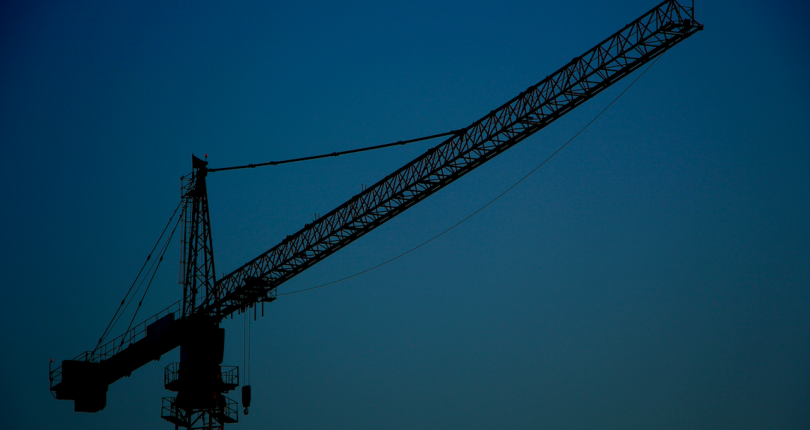 Finding cheap properties is not easy for people in the country and it is also true for the residents of Mariental. To face the current housing backlog, the Mariental municipality partnered with Dynamo Property Developers to develop a new extension at the town.
In the new Mariental extension, 209 residential houses will be constructed for ultra-low, low and middle-income groups.
"The selling of land to Dynamo Property Developers is part of our commitment to ensure that the housing backlog that we are experiencing at Mariental is addressed," Mayor of Mariental,Willem Mensah said.
The houses to be built will be two and three-bedroom houses with prices starting from N$490 000.
The construction of the bulk services will start in April next year and take about eight months to complete, after which the construction of the houses will begin.
"Currently, we are busy with the design and documentation phase, that is the design of the bulk municipal services, as well as the houses. So, the first quarter of next year will be the procurement process, at which stage we will appoint our respective contractors," Abisai Nambahu from Dynamo Property Developers said.
During his address at the ground-breaking and official handover, the deputy minister of urban and rural development, Derek Klazen, said housing is one of the most important national priorities, as well as an important way to address poverty and inequality.