Property Prices In Namibia, Swaziland, And Mauritius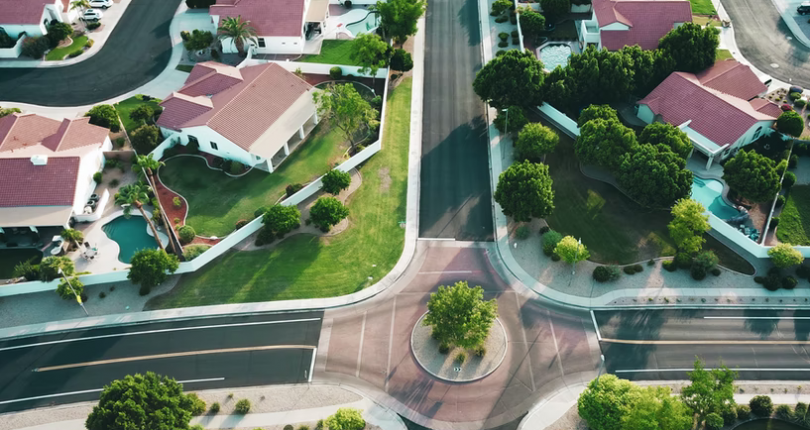 According to the Seeff Property Group, a house in a fantastic location may serve as the ideal holiday home due to ease of access for SA property purchasers. This is especially true in one of Southern Africa's neighboring nations.
Namibia – a beachfront apartment in Henties Bay starts at R1.5 million.
Namibia needs to be known across the world for its breathtaking landscapes along with tourist attractions. Henties Bay is a favorite tourist spot for people of SA. It's also a fantastic area to retire or buy a vacation home.' You just need your South African passport to enter and depart, and one enjoy his/her trip for up to one hundred and twenty days. After that, South African residents can purchase a home in the nation.
It is located 70 kilometers north of the Namibian city of Swakopmund. It's known for its fishing and beaches, such as Galjoen, Steenbras, and Kabeljou. It is also known for its traveling through the Dorob National Park.
The cost is between R1.595 million and R1.995 million for the new apartments in Namibia Henties Bay Golf Estate Retirement Village. The Henties Bay Golf Estate Retirement Village area offers golf, hiking trails, fishing, tennis, and horseback riding. Eswatini is a convenient vacation, particularly for Gauteng residents, because it is close by and accepts SA rands [South African currency, equal to 100 cents].
The Nkonyeni Golf Estate is located approximately 5 hours from Johannesburg. On the Usutu River, Nkonyeni is built on a long, sloping hill that is mostly open. A championship golf course, as well as tennis and squash courts, are available.
According to the property group, for a freshly built property in Nkonyeni city Phase two, prices start at around R3.3 million. The estate also has rental properties. From SA, one can easily travel to Mauritius by air. It's perfect for a second home, retirement, or permanent relocation. It has a beautiful clear blue ocean and pleasant weather, making it excellent for water sports.
South African passport holders are initially granted a three-month visa, but they can now request a six-month long-stay visa.
Across the island, many developments that are excellent for 2nd home purchasers. Apartments start at roughly three million five hundred thousand, and luxury buildings start at around Six million.
Another resort called "Ki Resort" is located on Mauritius' north island, near the wonderful beach of Pereybere. It is designed around a stunning swimming pool and features two and three-bedroom apartments as well as penthouses with a rooftop lounge.