Namibian Entrepreneurs Credit Real Estate Tour in Virtual Reality as the Savior of Businesses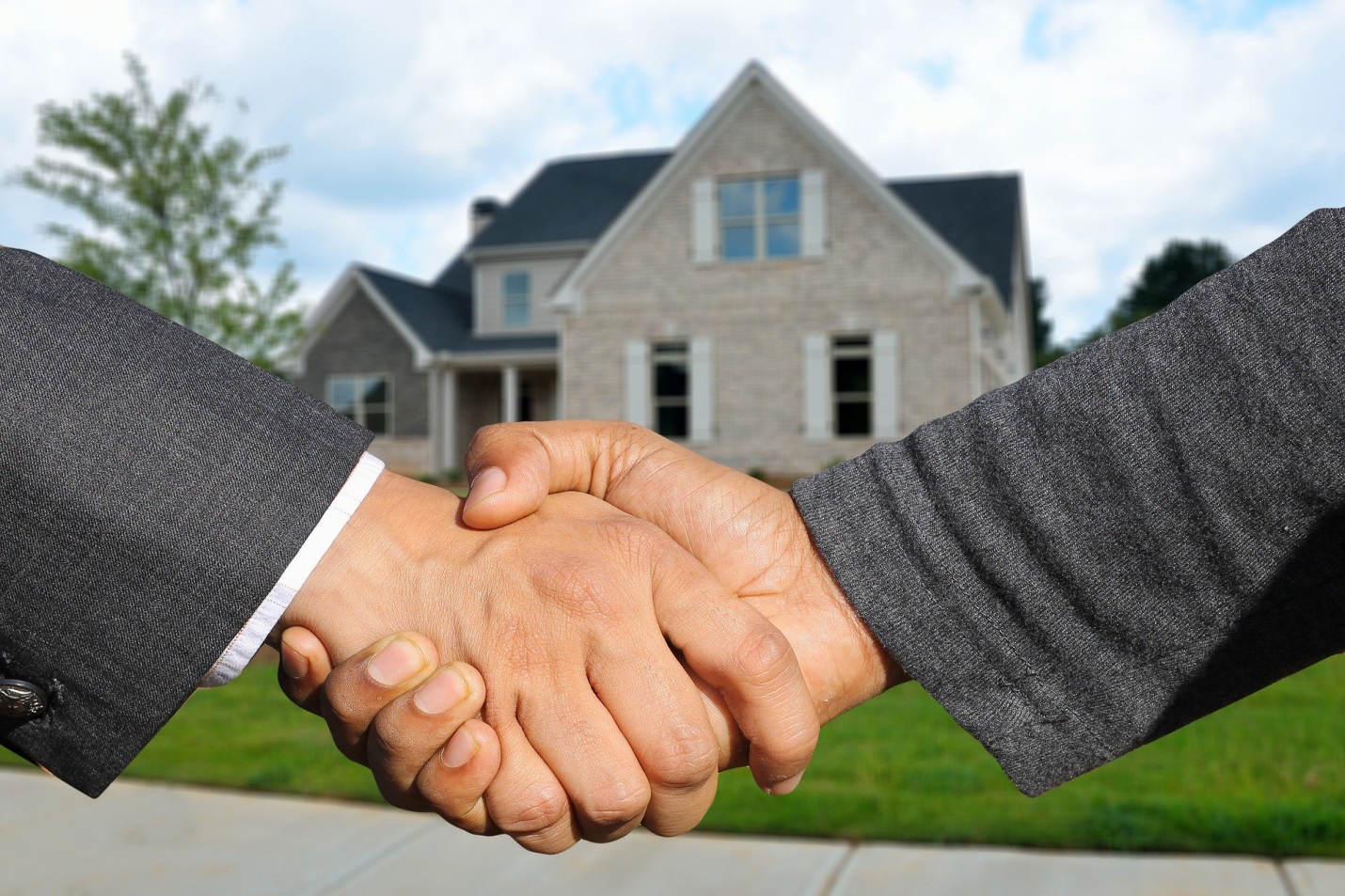 Along with George Muvuma, Johannes Andreas refused to let government shelters destroy their spirit of entrepreneurship. This was in sight of the stop put on conventional supply chains. Nevertheless, both friends were aware that resilience would help them carve out a new way to adjust to the marketing sector's evolving trends to help the clients out through these unprecedented, troubling times.
Working upon the motto, 'Don't think about it, be about it!', George and Johannes founded a business specializing in digital marketing, website design, brand activation, and graphic design called Mundre Marketing. They were able to build such a wide range of clients in the sector of real estate and construction so that the company was able to employ around ten people and rent out space in the regions of Khomas along with Erongo. "We had signed contracts with companies wanting us to either manage and maintain their social media space or wanting to become a big name in 2020 in terms of digital marketing and branding. However, after everything fell apart, we had two options – either close shop or find and provide better solutions for our clients," the founders explained.
Fortunately for them, they could obtain the Road Fund Administration (RFA) project related to the coronavirus, which enabled them a flowing revenue in developing software for the real estate sector about virtual tours. "Despite everything shutting down and lockdowns being put in place, banks were still functioning, and people were still looking for houses, but they couldn't travel from one place to another. Hence, we established virtual reality tours for the real estate sector, and it has worked amazingly for our clients. We practically saved the day for the sector, with buyers making purchases but with minimal contact," George and Johannes emphasized.
The two were able to sign up for Olafika SME as well as the Mentorship Development Programme. They believe these projects came up when it was important to develop a new strategy to enhance the understanding of clients and customers.
"This program has enabled us to swiftly adapt to the current circumstances, serving the market, and assisting more entrepreneurs. It helps when you pay attention to people with over 20 years of business experience, and it makes you realize that we can beat the ongoing crisis since we have been through the works as businesses," the two concluded.