Real Estate Namibia select for you a range of Short-term rental Accommodations in Windhoek, Namibia, with AirBnb!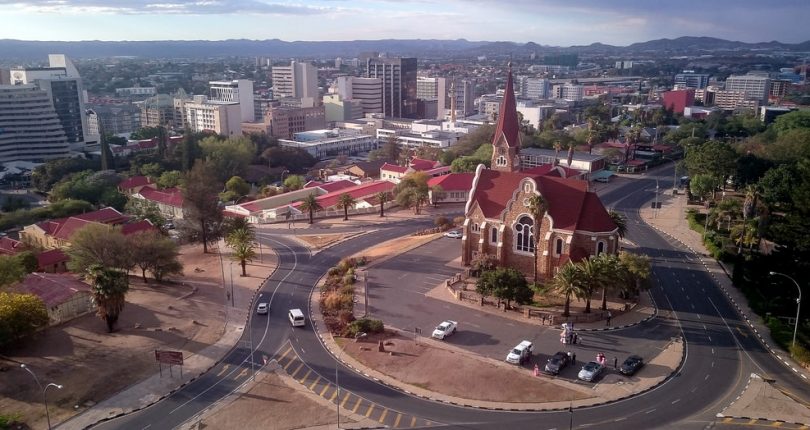 Visitor or expat  looking for a weekend getaway or even a tourist wanting to visit, or, looking for short term rentals accommodations to start your move in the country, Real Estate Namibia has found for you some nice and comfy accommodations in the capital city Windhoek. Families and business people, city and nature lovers will find what they are looking for at the best price. From 1-bedroom studios to luxury villas with pools, here are some of our top choices, all available on AirBnb, the worldwide known startup! A different approach to hotels and classic accommodations.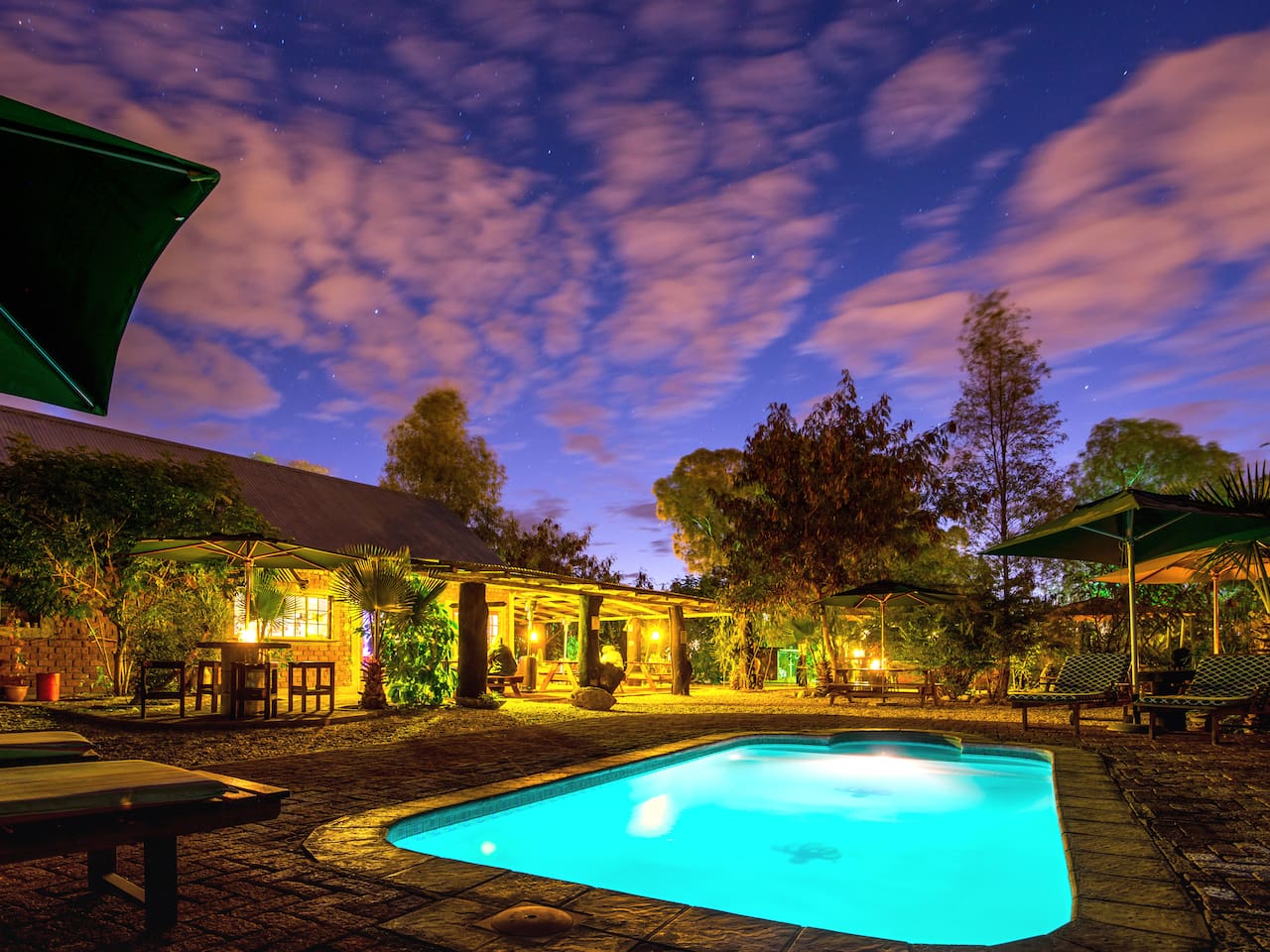 Urbancamp is a really comfy camping ground situated in the heart of Windhoek. Perfect for adventurers who wanted to take a rest in the capital city: big shady trees, Wi-Fi, bathrooms and even a sparkling pool are available. Moreover, you are close to the legendary Joe's Beerhouse! What else?
Private room, for couple city visitors – From $31 per night
Beautiful house and garden with deck overlooking Windhoek and its amazing landscape back yard, friendly fireplace, relaxing swimming pool and a quiet room for two. Such a good base to explore the city!
Castle Hill Suites 16, for a romantic gateway- From $48 per night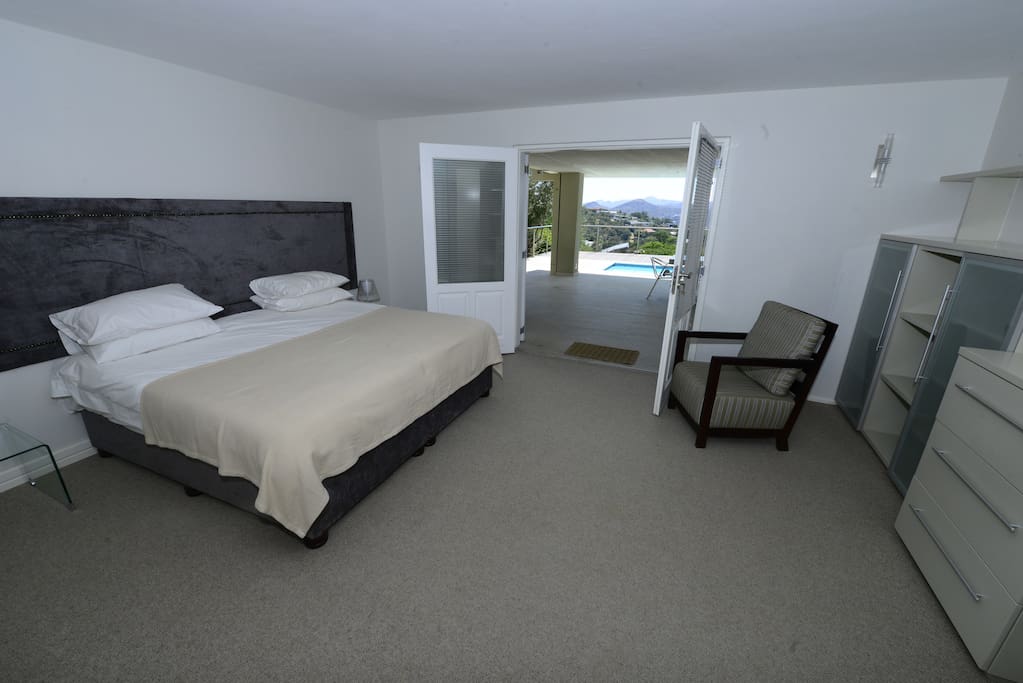 Luxuary rooms, perfect for a couple in love: rooms lead into a covered patio with an incredible views of montains and skyline. Enjoy beautiful sunset views from the patio or the swimming pool. Total privacy from the main residence for a quiet or passionate stay.
Right in Windhoek, extremely spacious, airy and bright, and equipped with virtually everything you could need for a stay. This spacious flat is perfect to bring your entire family on vacation for a week into the capital city center.
Cosy suite, for a couple of city travelers- from $49 per night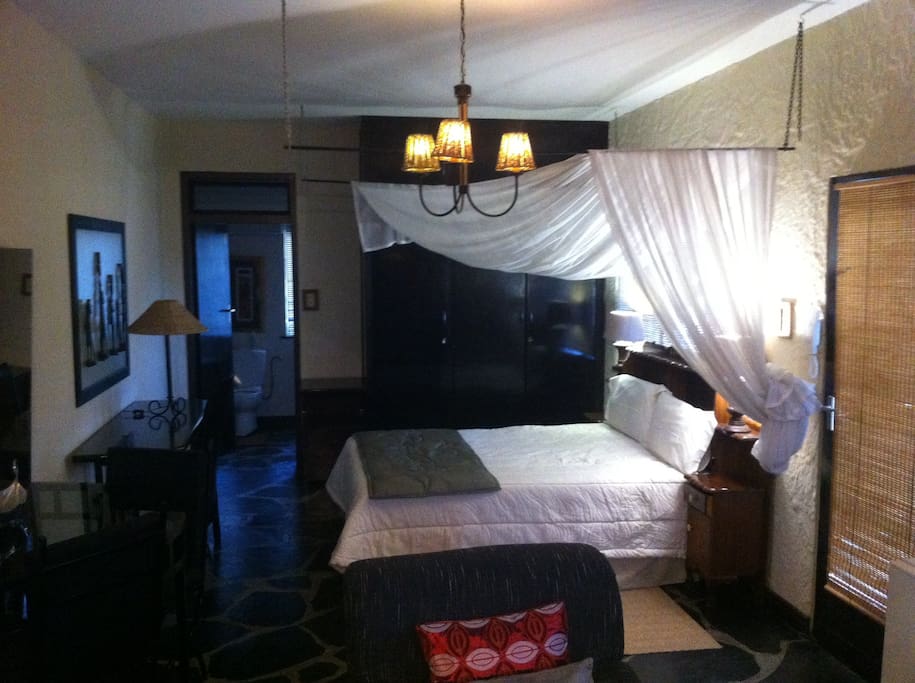 Ready for a great experience? This cosy suite located in a wealthy suburb is great for morning walk, swim all day long or experiment a very popular great traditional Namibian. Easily accessible from the city, sure you will want to stay few nights more!
Private room, for travelers – From $27 per night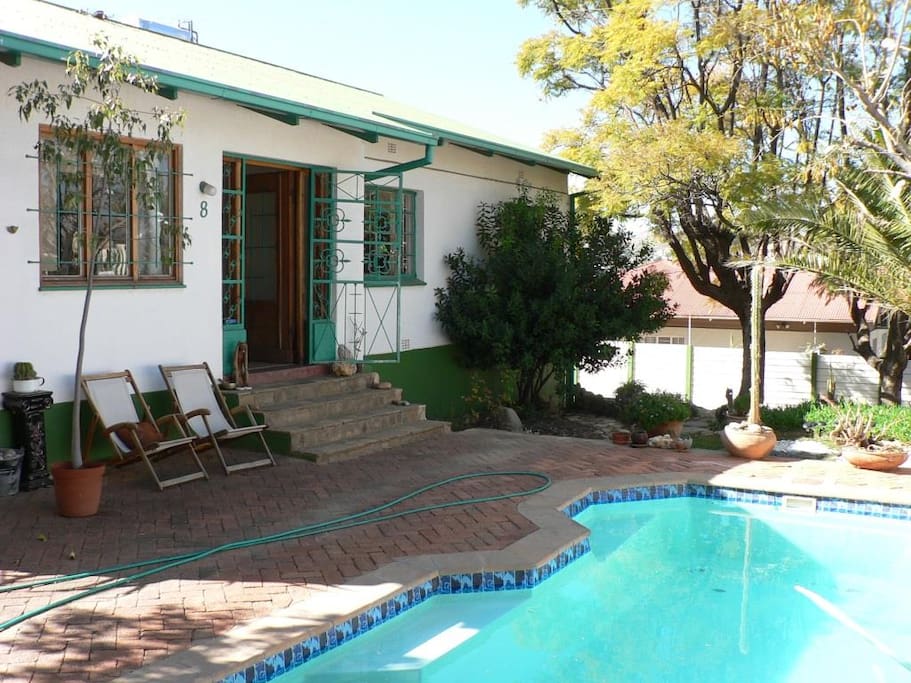 An absolutely charming home in a great area with a lovely pool and peacefull garden in a central but quiet area of Windhoek. A great spot if you want to visit the city or take a rest in the double-bed room after your road trip.
Cosy breakaway, perfect for a business stay – From $50 per night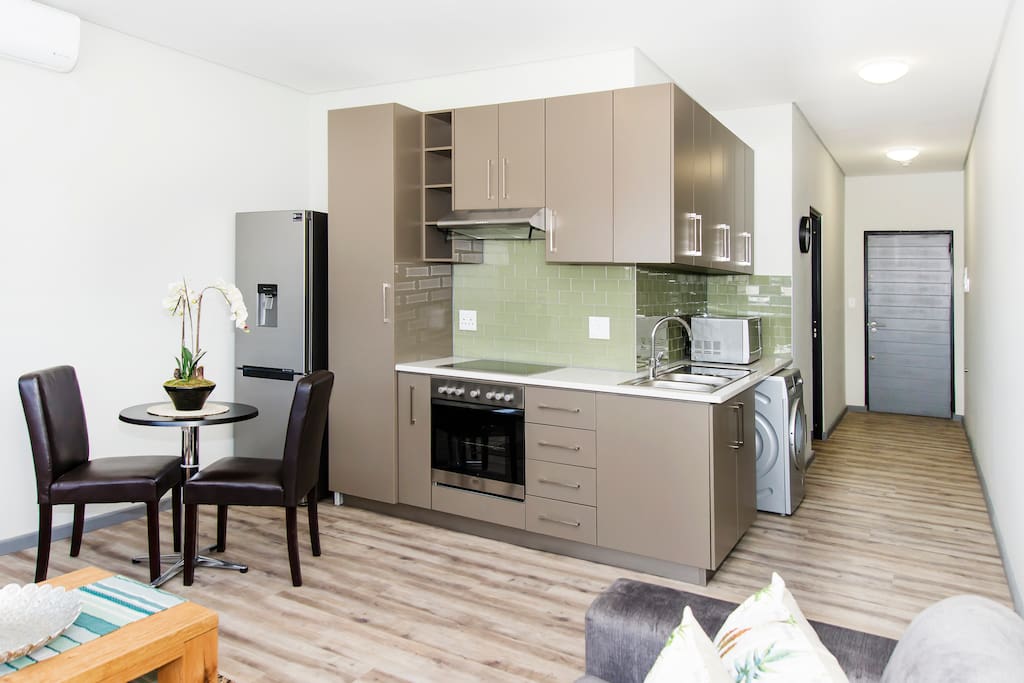 Centrally located, with everything you need, it is a clean and modern place, with a great view of the city. It is very easy to catch a taxi on the street! Moreover, host is great, very organized and responsive! Such a paradise for a business stay!
Apartment, for friends or a families- From $48 per night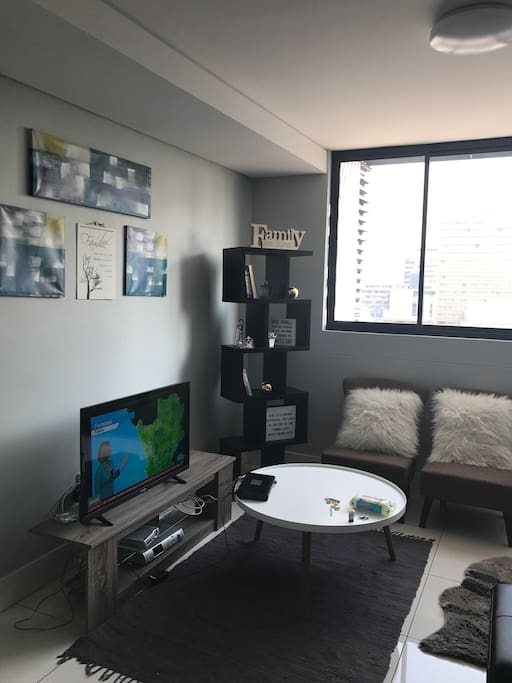 Wonderful place to stay for friends or families on extended holidays. Christ Church and the Namibian Museum, the Zoo park and most of tourist places are less than 1km away from the place.