The African States should Allocate More Funds for Infrastructure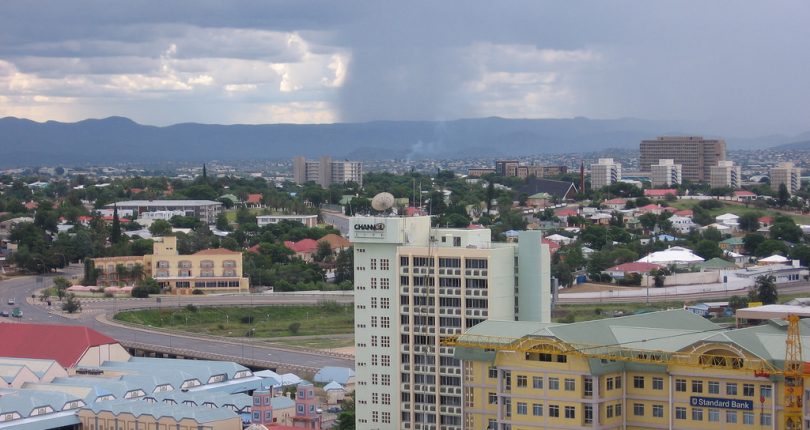 On January 30, 2018, African Development Bank issued a statement to encourage African states to invest sufficient capital in infrastructure. When trying to compare other regions and Africa, one will conquer that that have better access to water and facilities. African economy continues to face challenges such as unemployment due to limitations in structural changes.
Moreover, the report indicated that poor infrastructure drags economic development of any state. Although some African states remain resilient to negative shocks, the report shows that such countries face severe consequences for neglecting infrastructure.
The report was released in Addis Ababa in the African Union Summit. They also shed light on Economic Outlook for 2017 report during the conference. Although Africa had reported an average increase in GDP by 3.6%, the leaders should channel more funds for infrastructural development. On average, the continent should allocate approximately $130-170 billion for infrastructural improvements.
The leaders were also told to keep watch of their debt level as they seek for ways to improve the infrastructure of respective countries. They should encourage private sector participation to achieve inclusive economic growth. The report also forewarned of possibilities of overspending on projects with low returns. From the report, other countries with scarce resources have ended up spending many resources but gained little returns.
ADB encouraged all the participating countries to consider the recommendations stated in the report. Therefore, by adopting the recommendations, the states would attain inclusive development.
The according to Victor Harrison, an AU commissioner, Africa can experience a revival growth of 4.1% in 2018. Despite challenges facing the continent such as youth and women unemployment, the states can do better in 2018. However, the growth depends upon the initiative that African leaders will take. By following the recommendations of the report, Africa can achieve inclusive growth of the people.
The report also covered peace and security in Africa. It focused on some states in Africa such that constantly experience conflicts. President Hage Geingob represented Namibia in the conference.