When is the Appropriate Time to Invest in Property?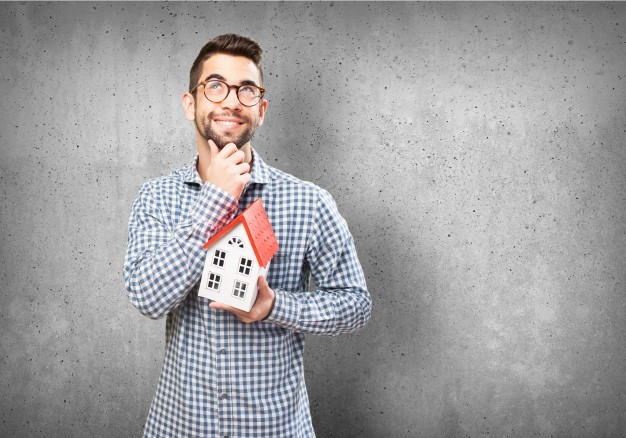 As per agents of real estate in cities, now is considered a good time for any investment in properties if there is a stable stream of income coming in. Additionally, the prime rate, which is incredibly low, is also an advantage that investors, as well as homeowners (potential), can reap benefit from. As of right now, the lending rate is at 7.75%.
Irmgard Hamayulu, a real estate agent, based in Windhoek, believes that a huge chunk of investors and households in the property business has chosen to respond to this favorably well condition by further buying property rather than investing. This area has recorded high sales primarily because they have many properties, and their major clientele is young women.
However, there are still people who are hesitant enough to shying away from buying property despite low prices. Irmgard Hamayulu also highlights that due to covid, many people are skeptical about owning properties because they are not sure that they can benefit from their properties in the future.
Speaking about the newly introduced bond of the Bank Windhoek, she stated that this initiative is a window of opportunity for becoming homeowners for the first time. There is a very affordable repayment package of the mortgage. Fransiska, yet another agent, states that despite the range of experience and credibility the bank has, people are unwilling to go under debt in the long run, even at extremely affordable rates.