Oryx Properties hires a New CFO (Chief Financial Officer)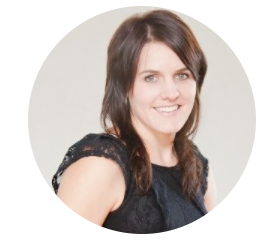 On September 15th, an official appointment was made by the Board of Directors at Oryx Properties. They appointed Francis Heunis as the new Chief Financial Officer of the company as of October 1st.
Registered in ICAN and NIPA as a consultant dealing with Chartered and Professional Accountancy, she holds an MBA degree. Currently, she serves as the Manager for Finance at the same company, i.e., Oryx Properties. This recent development is in place of the former CFO's resignation on June 30th, 2020.
The company currently owns 25 properties that fall in the category of premium-quality-retail and the sector engaging in industries and offices. Within the retail segment, Maerua Mall, Baines Center, as well as Gustav Voigts are under the company's ownership. At the same time, there have been several acquisitions all across Namibia as well as South Africa.