Poor not entitled to urban land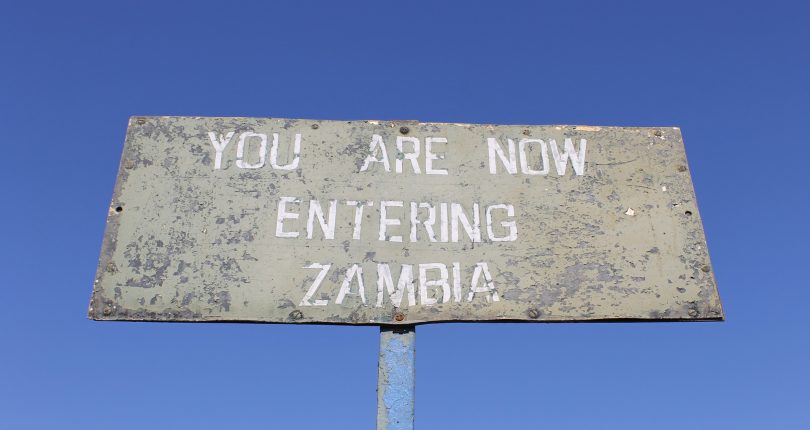 Only those who can afford to buy are allowed to urban land. Urban land is for sale and if the poor cannot afford to buy it, then they should stay on communal land instead of grabbing land. These were words said by Raphael Liswaniso, Katima Mulilo chief executive officer.
His words came after the town council and the police demolished about 100 illegal structures last Thursday at the Lwanyanda compound at the Zambesi regional capital. They are also planning to demolish other illegal structures at Cowboy, Macaravan West and East and Mahohoma compounds.
The chief executive said that the town is not a place for poor people because services provided have a cost and poor people cannot afford to pay. Only those who have organised their life and are able to afford land should come into the city.
He said that people come to the city to seek employment but there is no employment available and being poor does not allow them to claim land illegally. He said that destroying illegal structures might sound cruel but the council had tried to find solutions. However, illegal land grabbers had continued to build illegal structures.
They organised meetings and explained to these people that they were doing illegal actions but they continued with the illegalities. Therefore, the council decided to remove these people and destroy the illegal structures.
Most of the poor people came from villages and some even from Zambia, Angola and Botswana to take advantage of the situation.
They needed to proceed this way by destroying the structures so that these people would finally take them seriously. Hopefully this will also send a message to the ones planning of coming to grab land illegally.
Liswaniso said that everybody should get land in a legal way and not just grab it. The council has registered about 5,000 people who want plots and the land they are illegally occupying is earmarked.
One of the residents of Lwanyanda Elmar Munichezi said that now that her home was destroyed she and her children had nowhere to go. She also said that the council has no right to treat them like that just because they are poor. All she wanted to do was to bring her children close to schools so that they could have an education.