Construction industry to recover in 2018 according to Minister of Finance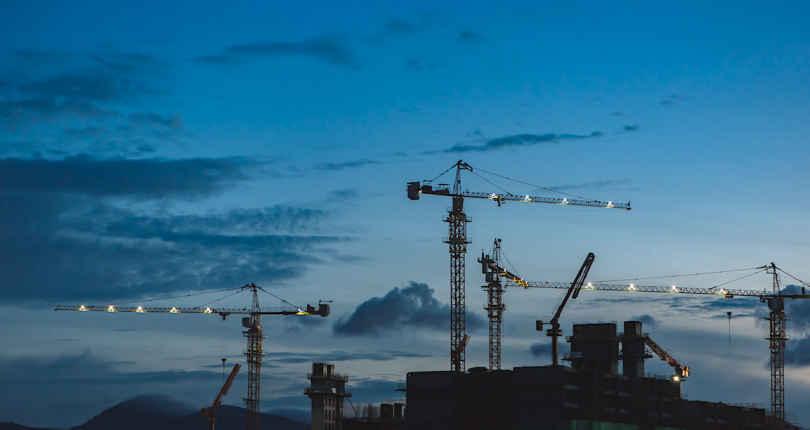 Despite evoking an improvement in the construction sector, Minister of Finance Calle Schlettwein feels this is likely to only occur in 2018.
For the past year-and-a-half, the sector has known the severest economic circumstances since 2009 with a drop by 26 percent of the activity rate last year. According to latest figures, the contraction is even larger than that.
"Recessionary pressures are anticipated to remain on the construction sector for this year, but the worst appears to be over and the sector will improve gradually with better recovery prospects anticipated in 2018 going forward", said Schlettwein at the annual general meeting (AGM) of the Construction Industries Federation of Namibia (CIF), on 28 September 2017.
President of CIF, Nico Badenhorst, also had his say at the AGM. "Past public procurement practices are also in the process of changing with the new Public Procurement Act which became effective on 1 April this year. Limited financial resources also necessitated the legislation of public private partnerships and we understand that the long-term goal is that 50 percent of the financial resource requirements for infrastructure projects will be financed through public private partnerships."
He also told that to avoid a total collapse of the industry, more budget for infrastructure development is necessary to support the construction sector and that to maintain the local construction capacity, a commitment is essential from government that the local construction sector will be supported.